Hey guys! So guess what? It's been exactly two years since I first started this blog!!!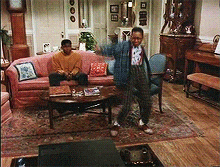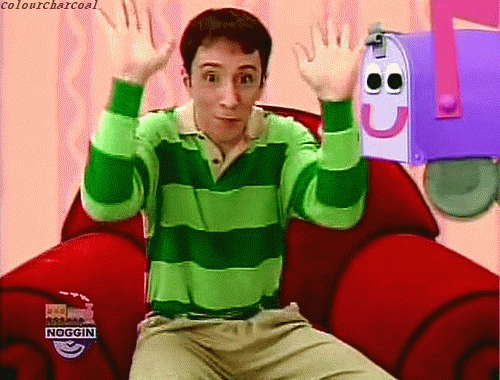 So, yep. :)

Have a great day, everyone!
.............

..............
Ooookay, so I guess I should have more to say than that for two years of blogging, shouldn't I? Well... alrighty then.
It's been a fun two years. :) I have no idea where the time has gotten to... but here we are two years later nonetheless. The first year, I didn't really post much on my blog here, usually only putting on something every few months or so. But recently, I've actually been fairly consistent with posting, which has been nice. I've also been so blessed by all of you guys who follow, read, and/or comment on this blog! I've made some wonderful friends here that I'm so grateful for. Thank you all so much! :)
So... what else to add? (To be completely honest, I actually just decided on doing a post for this special occasion just sort of last minute... otherwise I maybe could have put together a much better, more extraordinary post for you all... but alas...)
Oh yes -- perhaps I should share a few favorite posts I've done so far on my blog here? People do that on these kind of posts, right? ...Well, whether they do or not, here ya go. :)
Just in time...
The Hare & The Tortoise (a politically correct version)
Just ENJOY It!
Just for a laugh
A Savior Alive // A belated Easter poem
Headers and Kitties and Cuteness, Oh My
!
My Top Five Favorite Westerns
Imitating Love
Okay... so that was maybe more than a
few
... :P
Well anywho, to wrap up this little celebration, I wanted to say that it's been absolutely awesome being part of this wonderful Blogosphere for these past two years with all of you, and I look forward to what God has for me and this blog in the next year and beyond! Thanks so much to you guys once again for all the support and encouragement you've given; it means so much. :)
You guys are the best, and whether you read every post and comment on everything here, or just come by for a quick look once and a while, either way, I just wanted to let you know...
Keep being awesome, y'all. :) Have a wonderful week!
~Faith

P.S. Also, I apologize for not doing a Thankful Thursdays post this past week... Hopefully, I'll be able to continue the series this week. Stay tuned!